QGIS will recognize Planet Labs' GeoTIFFs and locate them properly without any additional input.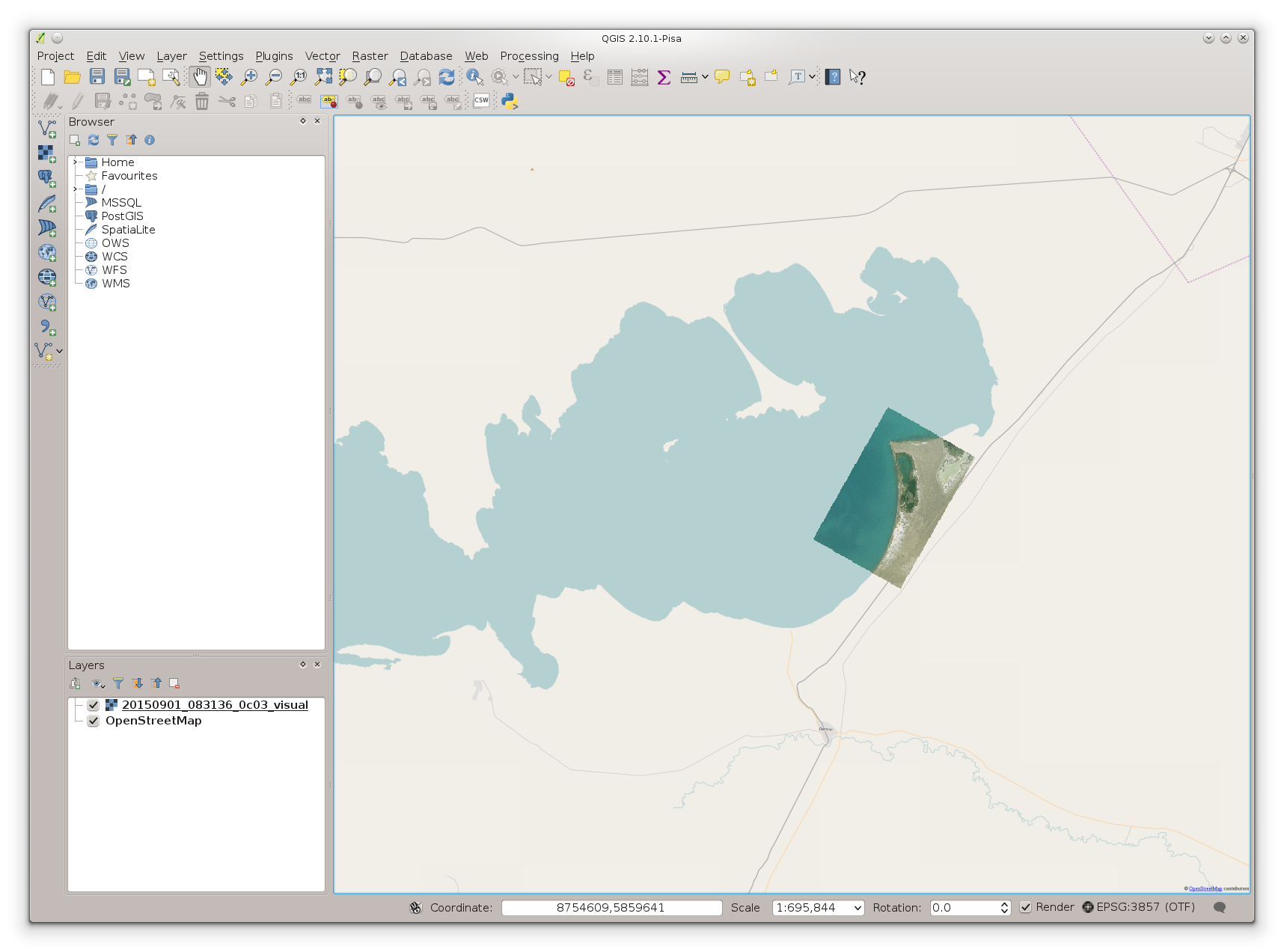 There is also an experimental plugin for QGIS that talks to the Planet API.
Catalog Planet Labs can be downloaded from the QGIS Plugin Manager (make sure to enable experimental plugins). Note that this plugin was not developed by Planet.
​