If you would like to view your usage % in Planet Explorer, please follow below steps:
1. Login to Planet Explorer, after login in it should redirect you to the below display: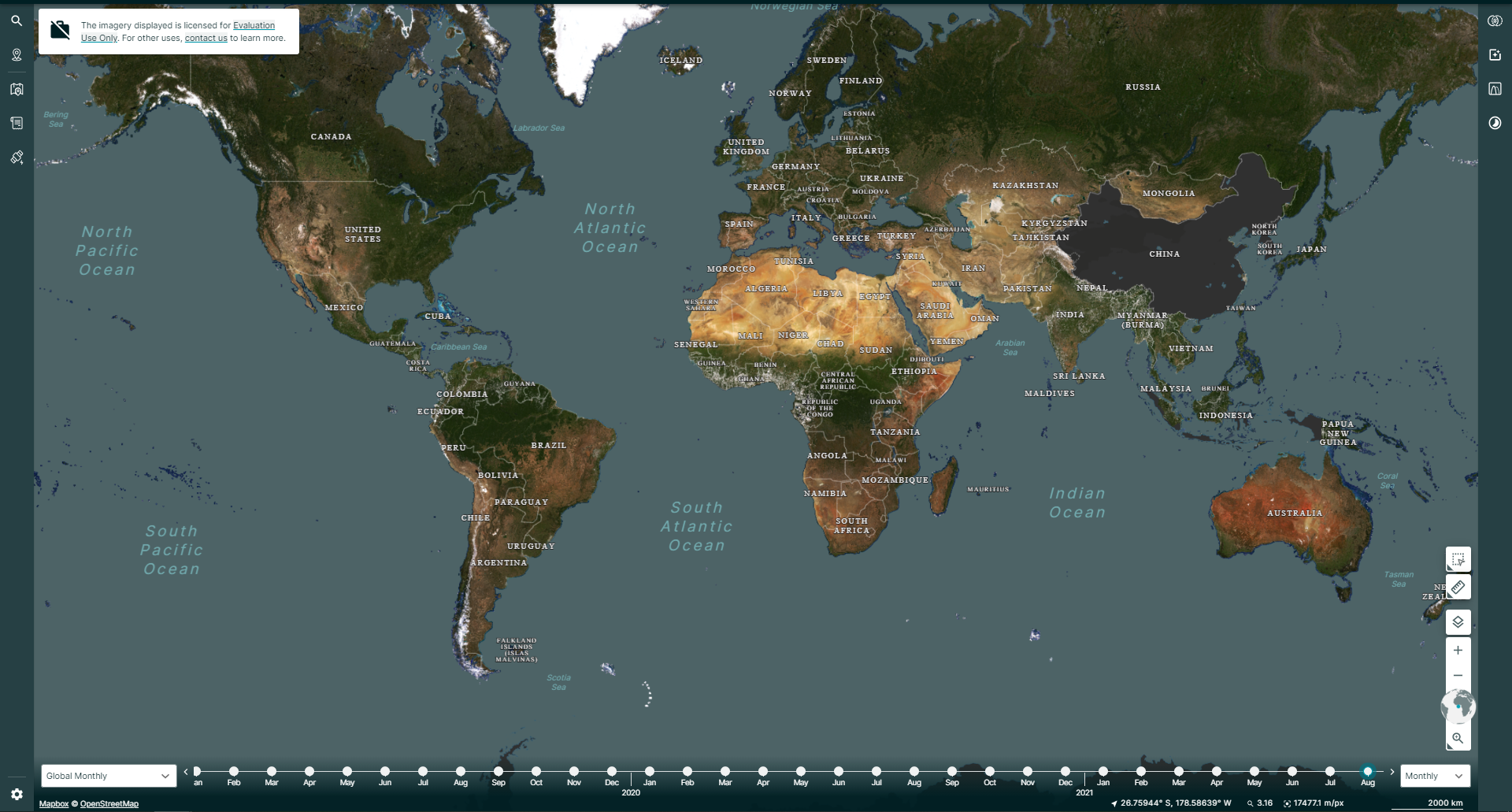 2. Please click on the icon in the bottom left corner:

3. Please click on my Usage, which should open up your usage %
- Please note we start at 100% and go down to 0%.
- Please take a look at the below screenshot, this means how much quota you still have left, in this case it is 2%: